VIRIDIS offers a full line of complementary auxiliary cooling equipment for your industrial chiller and process cooling systems. We also provide flexible, customized technical solutions that able to satisfy any customer requirement. Our scope covers cooling systems, chemical dosing, filtration, pumps and all other associated works.
[one_fourth]
We have been providing comprehensive
dosing and control packages to comply with the requirement of a cooling tower chemical treatment.
[/one_fourth]
[one_fourth]
We supply and service quality filtration treatment to provide cooling tower protection from the risk of scale formation, corrosion and microbial growth.
[/one_fourth]
[one_fourth]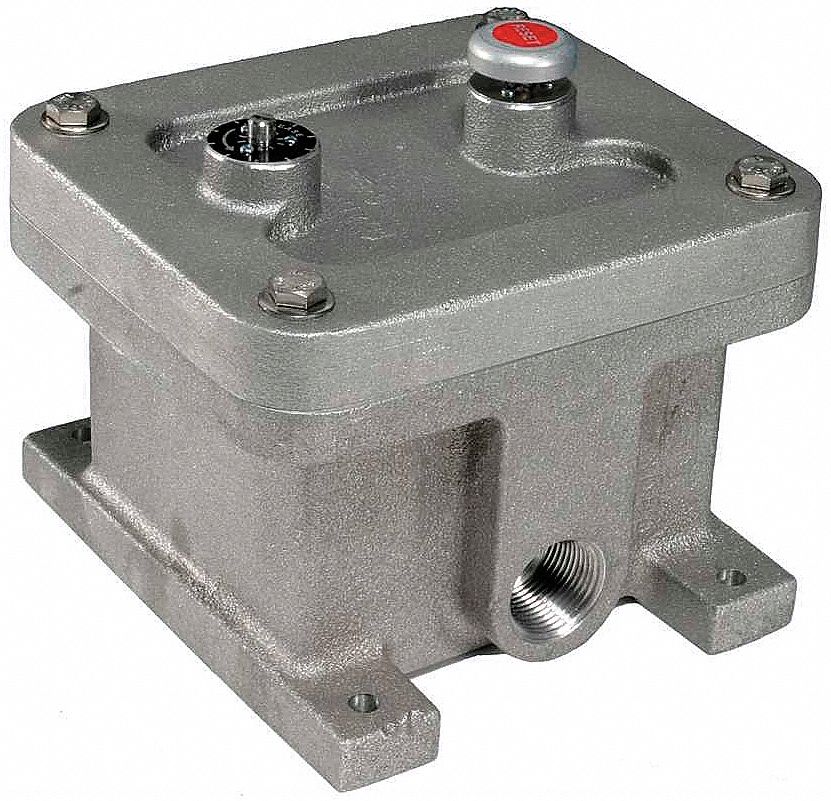 VIRIDIS provides services on vibration control by using vibration monitoring system to periodic inspection on the vibration and vibration switch to shutoff the machine when emergency happens.
[/one_fourth]
[one_fourth_last]
We offer tailor made services on the cooling tower water pump by investigating and determining the size of pump based on customers' requirements.
[/one_fourth_last]